Stay Away Mosquito is a skin-friendly, unscented insect repellent provides long-lasting, 14-hour effective protection from mosquitoes and ticks including mosquitoes that may transmit West Nile Virus, Chikungunya, Dengue and ZIKA and ticks that may transmit Lyme Disease. It also repels biting flies, gnats and chiggers for up to 8 hours. For use on the whole family including pregnant women. Water-resistant and non-flammable.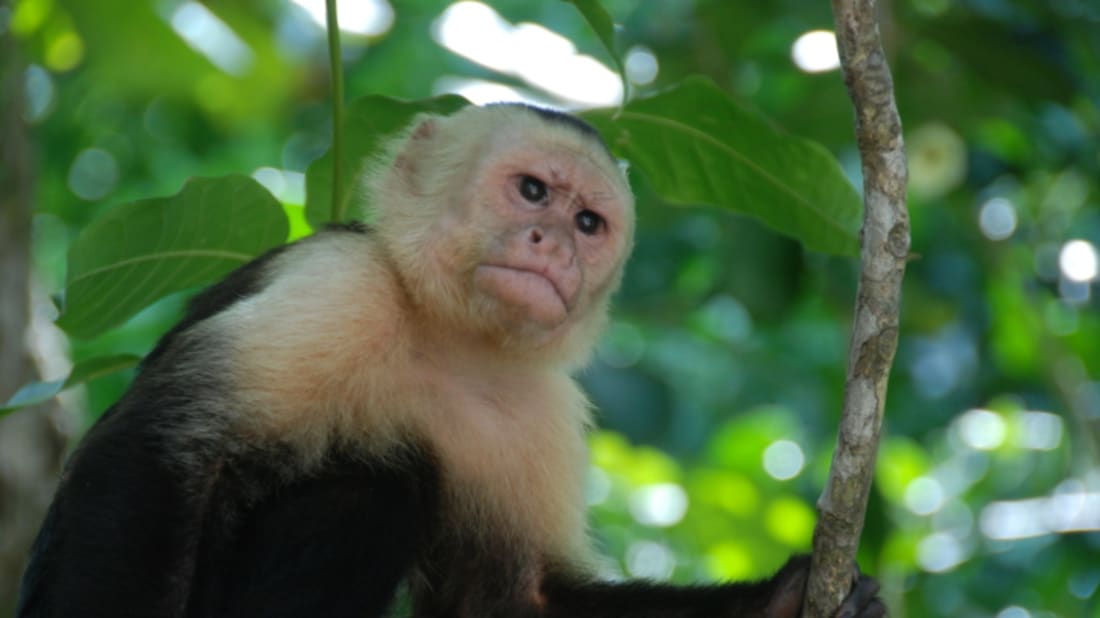 Follow these guidelines when applying: Shake well before use. Apply thoroughly to the skin avoiding contact with eyes and mouth. Hold 4 to 6 inches from skin while spraying, keeping nozzle pointed away from face. Slightly moisten skin with a slow sweeping motion. Excessive amounts or frequent reapplication is unnecessary. Do not exceed two applications per day. Apply on face by first spraying small amounts in palms of hands and spreading on face and neck, avoiding your eyes.
When using on children, apply to your hands and then apply it to the child. Take care to avoid mouth and eyes and apply sparingly around ears. Do not allow children to handle the product. Do not spray directly on face. Avoid contact with lips, cuts, wounds, or irritated skin.