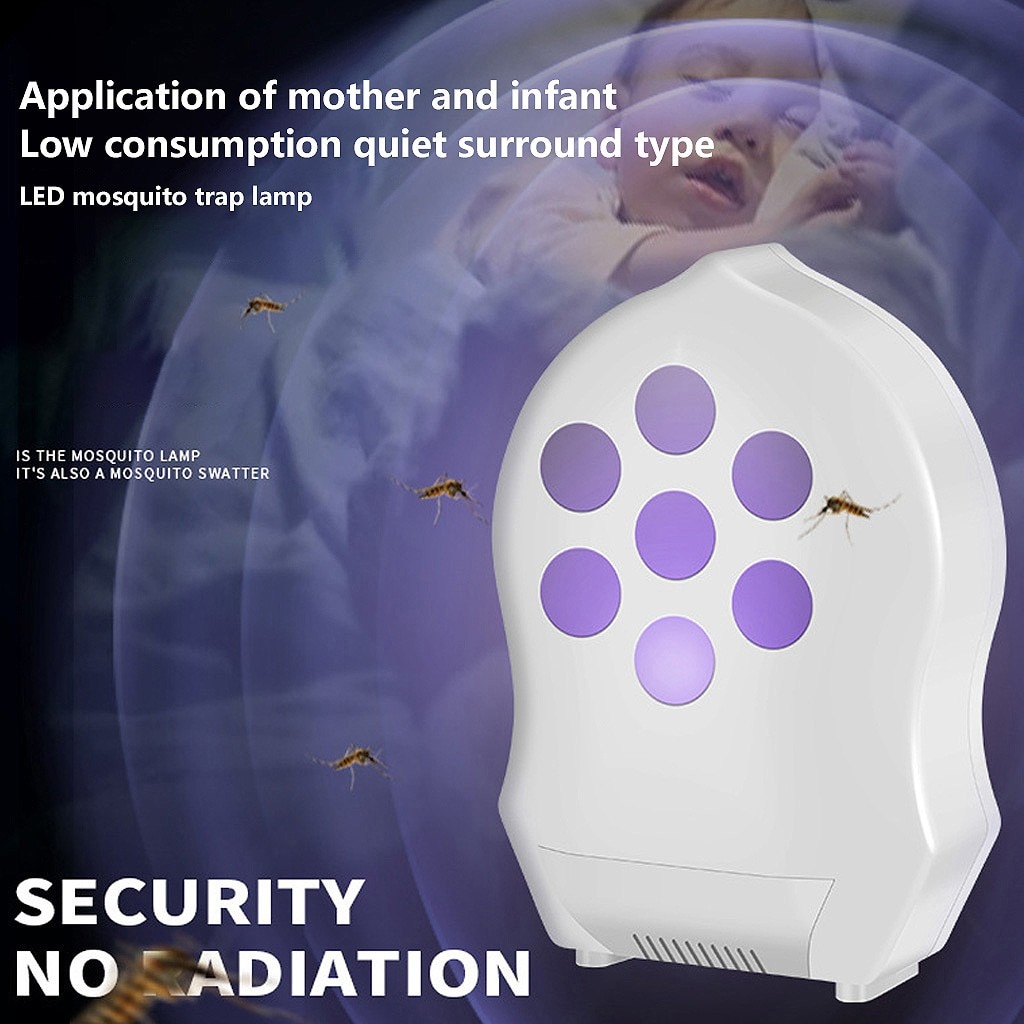 The East side of the island is the lush, sunrise Hana district. Ocean squalls roll in off the ocean, soak the tropical jungles and then evaporate into warm steamy afternoons. Much of the island's food is grown in Hana due to the rich soil and high rainfall. The average rainfall in Hana is close to 400 inches a year.
The well known Ohe'o Gulch which is the east side of Haleakala National Park is a natural wonderland of waterfalls and fresh water pools cascading down to the ocean. Due to the high rainfall, mosquitoes can be plentiful in Hana. Being diligent with standing water will keep pesky mosquitoes under control.
Hamoa Bay, a lovely crescent shaped bay is ringed by a comfortable sandy beach. With shade and showers this Hana hang out is popular with locals and visitors alike.
The North road to Hana poses a challenging and magnificent drive. With over 600 turns on this narrow road, the bridges are all one lane. The drive is slow with one beautiful sight after another around every turn.
The South side road is mostly patchy pavement with a short distance of dirt road. It is a desert landscape with outstanding views of Kaupo Gap on the side of Haleakala.
Kipahulu
Ohe'o Gulch Haleakala National Park
Hike up to waterfall, can be muddy, bring mosquito repellent. Trail winds through picturesque bamboo forest. For safety, do not cross rivers when running high.
Hamoaa Beach
Crescent shaped bay with comfortable sandy beach. Shade and showers make this a great place for a swim in Hana.
Wainapanapa State Park
Translates to "glistening waters" black sand beach with small caves
Kahanu Garden & Pi'ilanihale Heiau
National Botanical Garden, great place for a self guided tour. Impressive ancient heiau structure
Historic Hana town
Good rest stop, It's about the journey to Hana, not necessarily the town.
Famous Road to Hana
600 plus curves on the north side of this renowned and breathtaking road. Take it slow and pull over often.