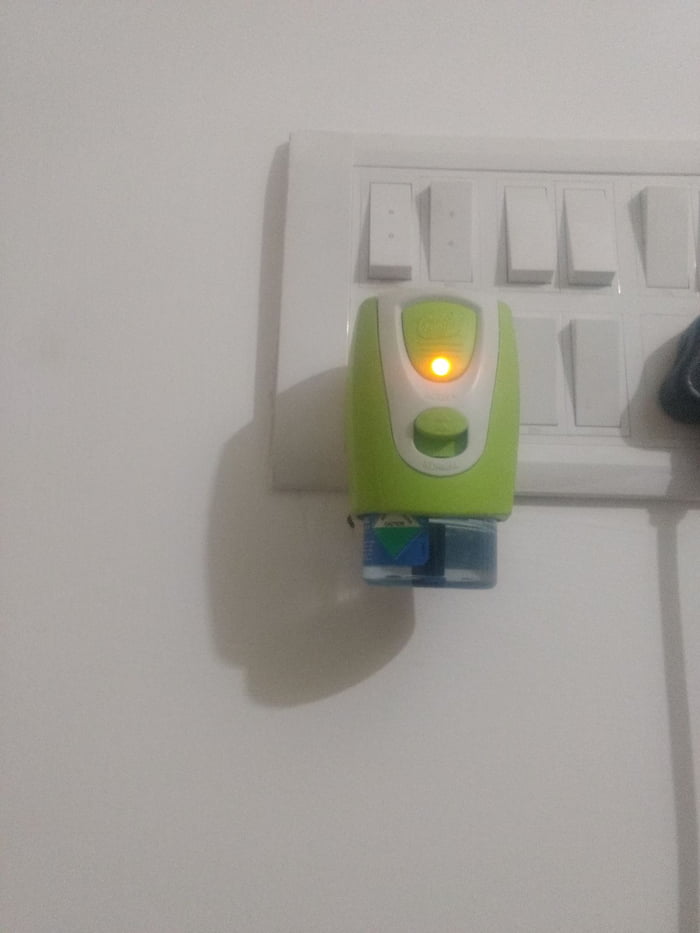 Very similar to the famous Siq in Petra, this trail leads through magnificent sceneries of different stone formations and many unique plants and trees on both sides of the river. Wadi Ghweir is located after Dana Biosphere Reserve, in the Shobak area.
We will be leaving Amman very early in order to escape the summer heat! Lunch will be provided during the hike. After that, we will drive you to Petra, where you will spend the night – either at the Bubble Luxotel Petra or at the Mars Camp, depending on your choice. You may enjoy the sunset from a jacuzzi at the Bubble Luxotel or from the beautiful spots near the Mars Camp!
This program includes: transport from and back to Amman; meals (lunch and dinner on Day 1; breakfast on Day 2); guide in Wadi Ghweir; transfer to Petra; accommodation in Petra according to the option chosen (Bubble Luxotel Petra or Petra Mars Camp).
Day 1:
– 6h30: Pick up from Amman 7th Circle.
– 9h: Estimated arrival to Shobak, where our guide will meet the group to start the hike
– Around 12h: we will have lunch and tea provided by our guide
– 17h: Estimated time to finish the hike in Feynan, where the driver will be waiting to transfer us to Petra
– 18h: Arrival at the camp in Petra, time to have a shower or enjoy your jacuzzi after a whole day exercising!
– 20h: Dinner
Day 2:
– Breakfast at the hotel
– 10h: Departure to Amman
– 12h: Estimated arrival time in Amman
Further information:
Duration: 7 to 8 hours hike (16km) and overnight in Petra
Difficulty: Moderate
What to wear: hat, comfortable non-slip shoes; if possible, wear clothes that dry fast (we will walk in the water!)
What to bring: sunscreen, reusable water bottles, light snacks, mosquito repellent, other personal belongings to be carried in a daypack or small backpack
Beware of: Slippery slopes and stones
Group size: Maximum of 18 people
Accommodation: Shared. If you would like to have a room for yourself, an additional fee of 25JOD is charged for the Petra Mars Camp and 75JOD for Petra Bubble Luxotel.