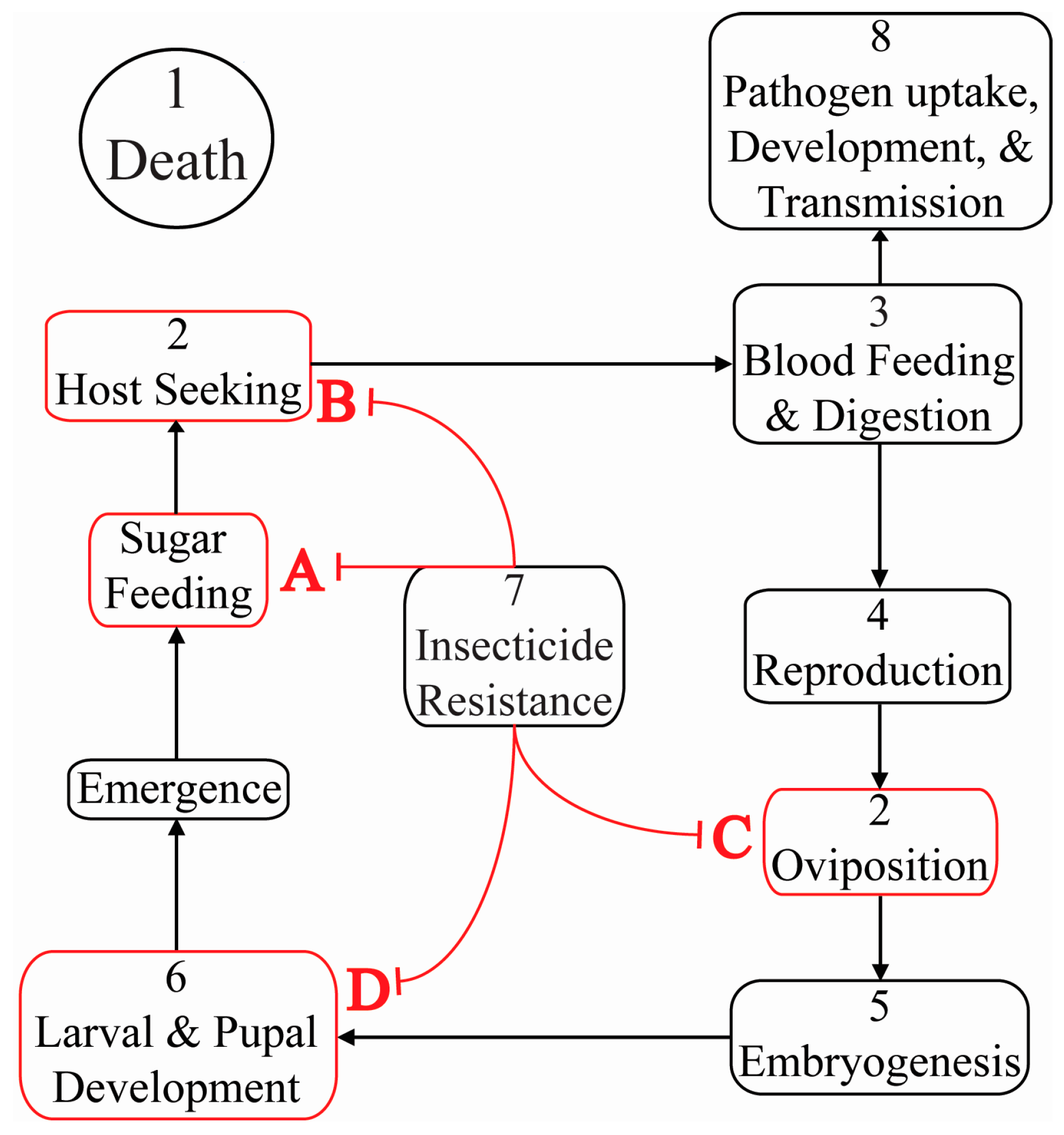 Torch and batteries.
Umbrella and a rain coat.
Mosquito repellent with 50% DEET.
Favourite food and snacks
Anti bacteria hand gel – dramatically reduces your chances of travellers tummy
Mosquito net (a double one is recommended as there are few single beds) and a sleeping bag liner.
Swimming costume/ shorts
Towel
An old unlocked mobile phone – so you can buy a Sierra Leone sim and use the top up cards out here (massively cheaper than using your UK phone).
Rehydration Salts (Dioralyte)
Immodium – Your digestive system is likely to be a bit unsettled, prepare in advance!
Insect bite cream.
Antiseptic cream and plasters.