Pyramid DEET-Free repellents are made utilizing Saltidin or Citriodiol, each are authorised to be used as insect repellents underneath the Biocidal Products Regulations (528/2012).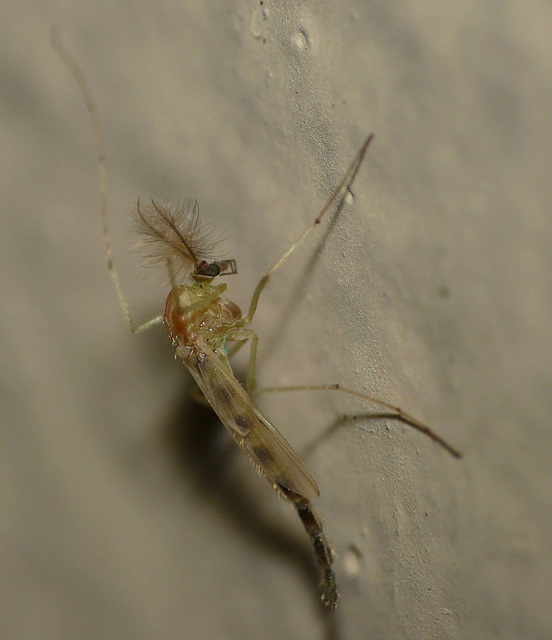 Trek Sensitive and Trek Midge & Tick are made utilizing the repellent Saltidin, in any other case referred to as Picaridin or Icaridin. Saltidin is beneficial by the World Health Organisation as an efficient repellent, corresponding to DEET. It has been used as an insect repellent since 1998. Saltidin is appropriate to be used on kids over 2 years. These two Pyramid deet free insect repellents are made utilizing our distinctive time-release know-how; the repellent is micro-encapsulated or encased in a shell, giving a sustained launch of repellent for as much as 12 hours safety.
Our plant-based pure mosquito repellent is made utilizing the energetic repellent Citriodiol. Citriodiol is the commerce title for p-menthane 3,eight diol oil (PMD), or Oil of Lemon Eucalyptus. Trek Natural doesn't include any alcohol which may irritate pores and skin. It is appropriate for kids 6 months+.